The Real Estate experts in Banff, Canmore and Bow Valley Region.
Our Mission: We provide unparalleled realtor experiences that create lifelong and loyal relationships!

Our company, locally owned and operated in Banff, Alberta is commited to providing professional, full service real estate services in Banff and the rest of the Bow Valley and Rocky Mountain Region. In today's real estate market, you need to work with a team and brand that you can trust to do the right thing and exceed your expectations.
Our team is dedicated to provide you the most up-to-date information regarding residential, commercial and property management matters in our region. Whether you are buying or selling your primary residence, a second home, or upgrading, looking for commercial or business space, Cascade Realty can help make your dreams come true!
Here is our passionate and dedicated team!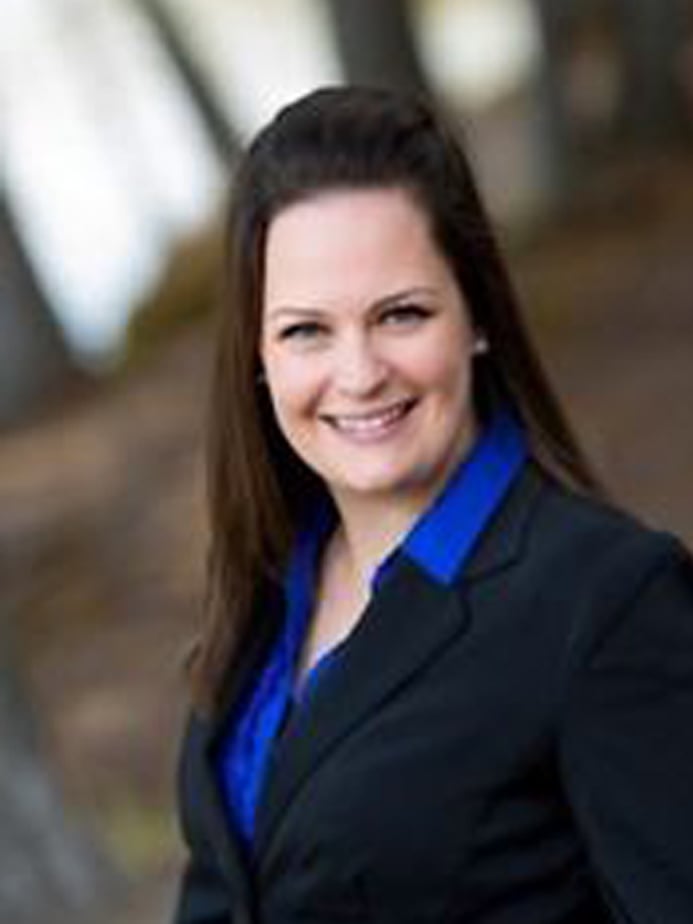 Brittney Huerlimann
Realtor® / Owner
Bio: Brittney is a third generation, born and raised true local Realtor, there's no denying she is the go-to Realtor for the Bow Valley. She is passionate about the community and lifestyle and would love to make your dream of living in the mountains a realty.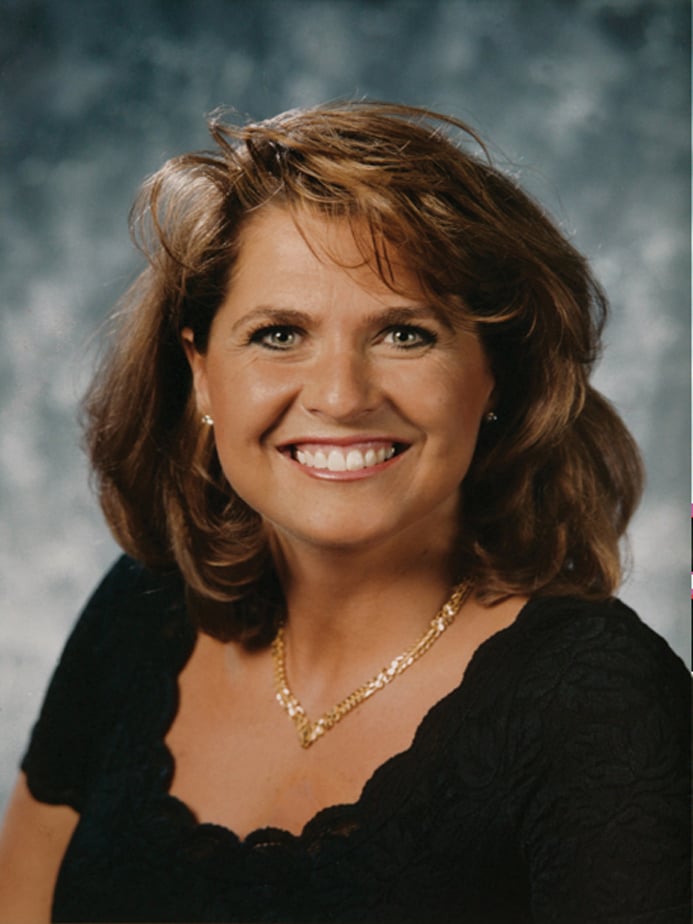 Paula Shakotko
Realtor® / Owner
Bio: Dedicated to her clients, family and community, Paula is a compassionate and hardworking entrepreneur and realtor. As co-owner of her real estate business, Paula understands the value of building strong, lasting relationships with her clients and business partners.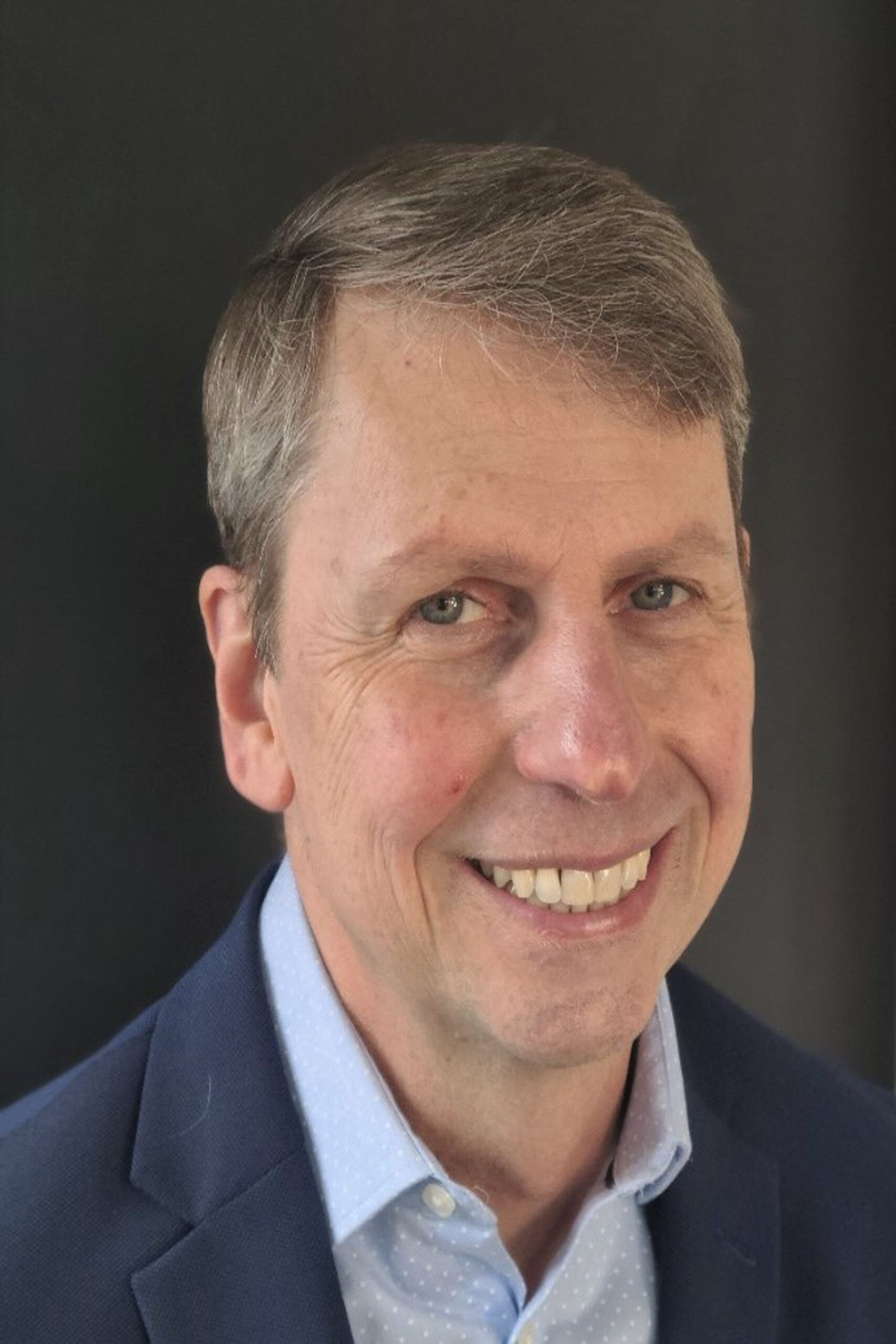 Fred Clemens
Commercial Realtor®
Bio: Fred Clemens is a 22 year veteran of the real estate industry and has represented clients all over Alberta in hundreds of commercial real estate transactions. Fred Clemens has built a solid foundation of clients in this community through his professionalism, attention to detail, and commitment to always put his client's needs first.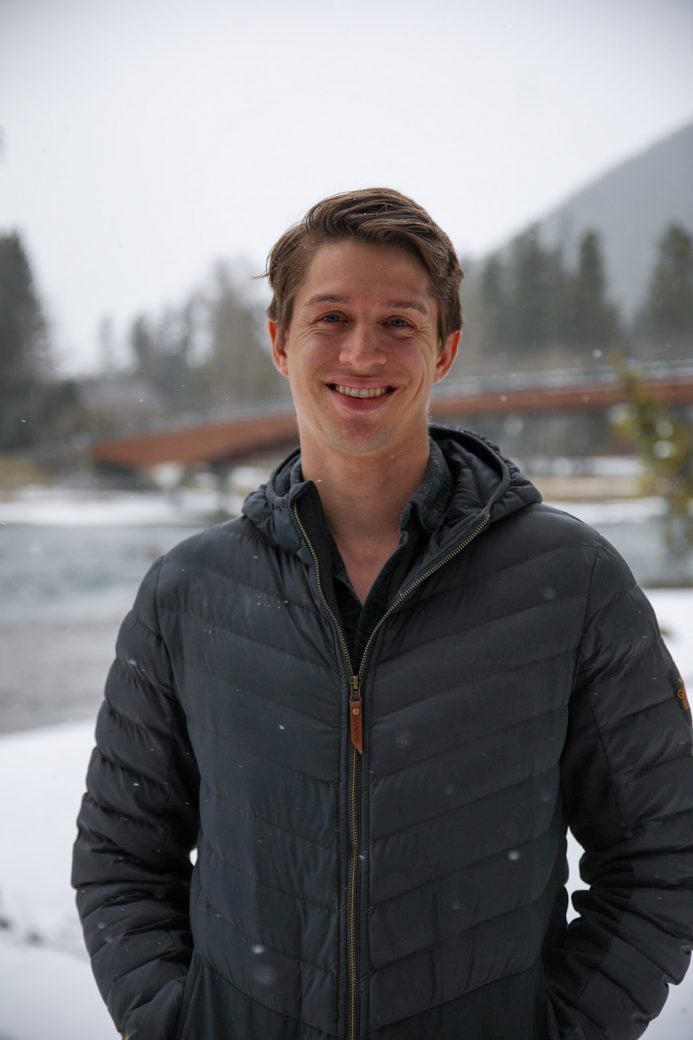 Robin Tuck
Realtor®
Bio: As both a real estate investor and REALTOR, he specializes in helping clients realize their ambitions to live, work and invest in the mountains. Robin's degree focused heavily on commercial property valuation and market analysis, which has consistently proved invaluable for commercial transactions.
Cell: 403-401-2066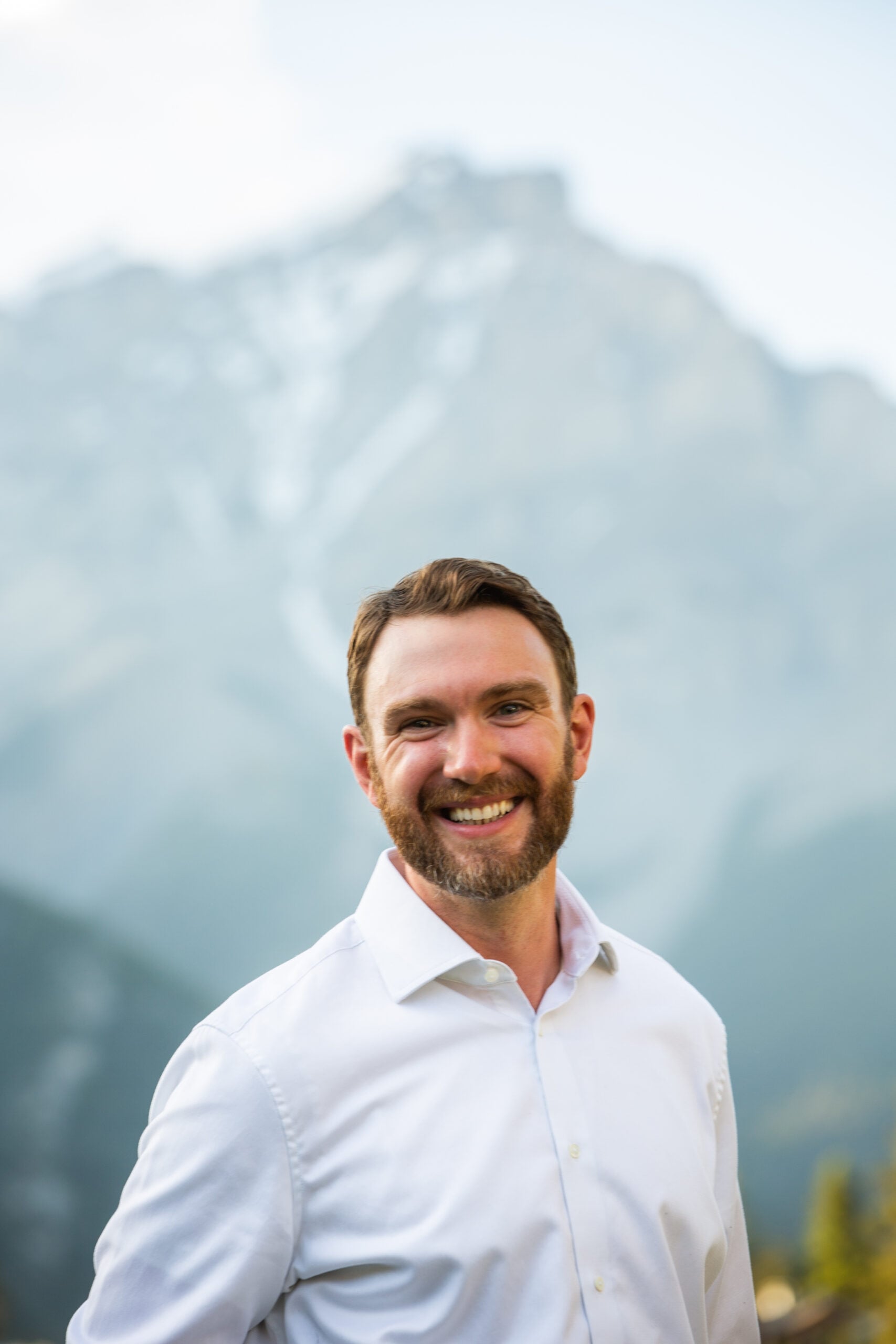 Jamie Robinson
Realtor®
Bio: With over a decade of living and working in Bow Valley, Jamie understands the value Banff and Canmore hold. With a client centric approach, Jamie has established a reputation as a REALTOR in the community on hard-work, respect, dependability and putting the clients needs above all else.