DO YOU WANT TO
SELL YOUR PROPERTY?
We are dedicated to making sure your property sells quickly, hassle free and for the best value.
Powered by the RE/MAX brand and our in house marketing and real-estate experts there isn't a potential buyer that we can't find for you.
Are you curious what your property might be worth?
We can help find out your current property market value today with no commitment and free of charge. Talk to us today!
VALUE
Our team understands the region and market trends. It's our guarantee that you'll always get the best value for your property with us.
LISTING
High quality content, property profiles and all the other details will be taken care of by our Banff, Canmore and Bow Valley Experts.
MARKETING
Our in-house digital team & local Banff experts allows us to put your listing in front of more potenial buyers then anyone else.
BUYERS
We ensure that all leads and potential buyers are qualified and ready to make a deal. We keep it easy and take care of everything.
VALUE & PRICING
Our team will fight to get you the best possible price and evaluation for your property. If you aren't sure what you current value is – we can help determine the market value of your property at no charge and with no commitment or strings attached. Let our experts handle this so that you don't have to worry about these little details. You can call, text, email or message us today to find out more!
ATTRACTIVE LISTINGS & CONTENT
Another reason our clients LOVE working with us is we take care of everything related to creating your listings. Let our experts ensure we have the proper room measurements, property details, high quality photos, video tours, virtual tours and everything else related to making sure potential buyers LOOK at your property first. The quality of your listing is the first thing we focus on. We keep you up to date every day on potenial clients and are available 24/7 to answer question or any concerns you might have.
We have many options and ideas to help you stand out!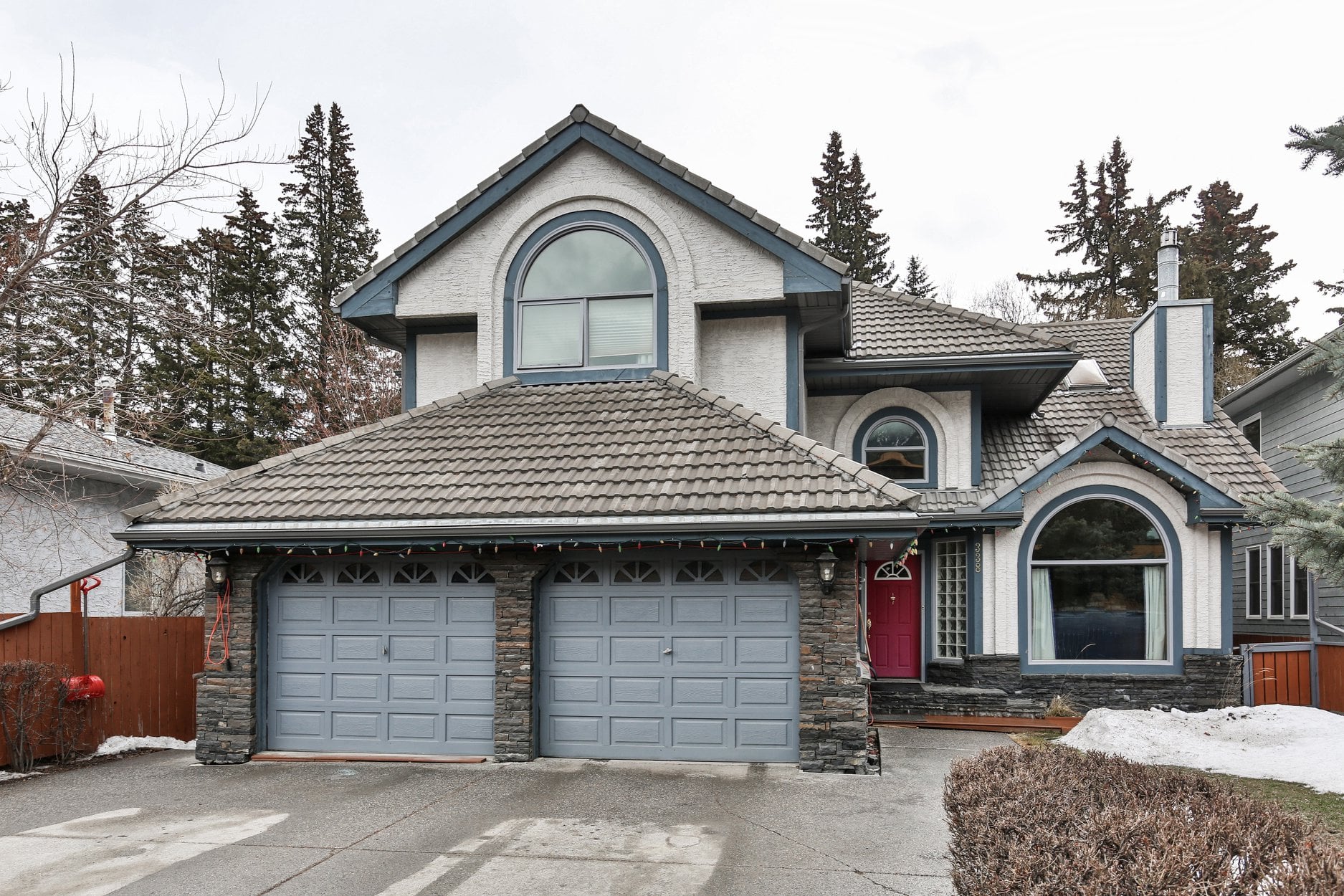 MARKETING
Every client is different and everyone has different needs, timelines and budgets. Our marketing team has access to the latest technolgy to ensure we are doing EVERYTHING possible to get your listings in front of more qualified buyers. The RE/MAX Cascade experts will work with you to develop a custom marketing plan for you and your property. Social Media placement, our website, MLS/Realtor.ca, Kijij, Rentals.ca, Homefinder, national feeds, Google search, Geofencing, Hyper Targeting and many more digital tactics are available for all of our clients. Talk with our team today to learn more about what WE can do to help you sell FASTER than anyone else!
REQUEST A CALL OR HAVE A QUESTION?
CONTACT OUR EXPERTS

Address: P.O. Box 3385
555 Banff Avenue
Banff Alberta T1L 1C9
Canada