DO YOU WANT TO
BUY A PROPERTY?
Our team will ensure finding, qualifiing, and negotiating on your dream property in Banff, Canmore or the Bow Valley Regionis a breeze.
We will make sure you don't have any roadblocks or unexpected delays.
Are you curious what your property might be worth?
We can help find out your current property market value today with no commitment and free of charge. Talk to us today!
SEARCH
Our team has accesss to all the latest listings for residential and commerical across Alberta!
EDUCATION
We will make sure you understand all the rules and regulations depending on where you decide to buy!
VIEW
With all the COVID-19 guidelines and restrictions – we have the technology to show you ANY property!
DEAL
We believe in long term relationships and will ensure you get the BEST deal in this competitive market!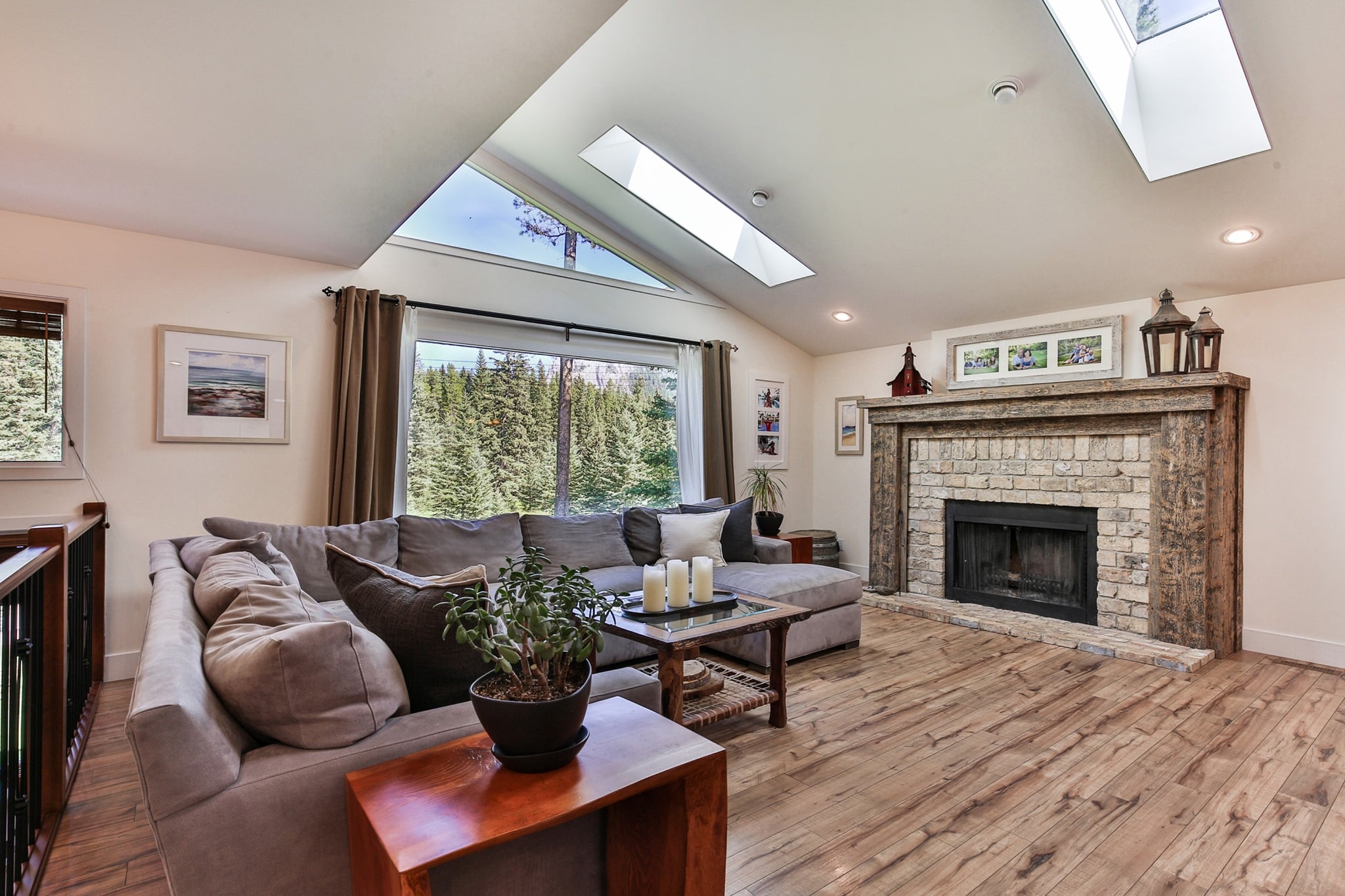 SEARCH YOUR DREAM PROPERTY
It doesn't matter if you are looking for your dream home or commercial property the REMAX Cascade Realty team has access to the latest listings across the province. We specialize in the Banff, Canmore, and Bow Valley Region and can help find whatever you are seeking. Take a look through our website or give one of our agents a call today and we can setup viewings, virtual tours or help answer any questions you might have.
BUYING IN A NATIONAL PARK
If you are looking to purchase directly in the Town of Banff limits, there are special provisions in place regarding eligible residents and leasehold with Parks Canada. This is why our team can help make sure you qualify and actually understand everything involving your potential investment. This is a no hassle approach from our dedicated team of Banff, Canmore and Bow Valley Region real-estate experts!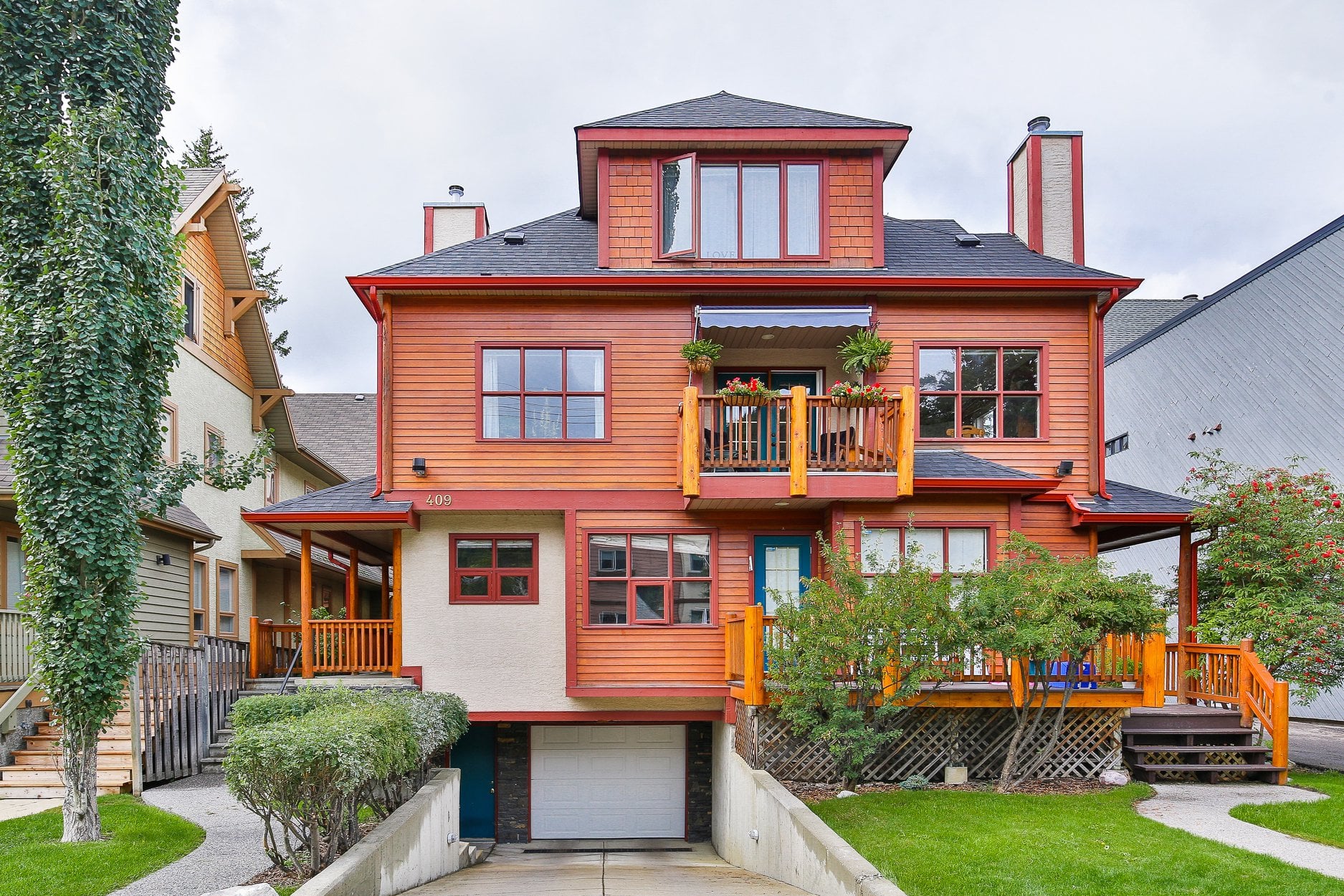 TOUR SOME PROPERTIES
We are flexible to do in person tours, provide virtual tours or even just have a casual chat and answer any questions you might have about some potential listings. If you found them on our site or REALTOR.ca – we can help you find and view ANY property you want!
CONTACT US FOR ANY BUYING QUESTIONS
REACH US

Address: P.O. Box 3385
555 Banff Avenue
Banff Alberta T1L 1C9
Canada