LOOKING TO SELL YOUR PROPERTY?
Selling your home should be a breeze and our team is here to help.
LOOKING FOR YOUR DREAM HOME?
Our team will help you find your dream home for the best price.
In today's real estate market, you need to work with a team you can trust that has the Banff experts you can rely on.
Our RE/MAX Agents are dedicated to provide you the most up-to-date information regarding anything related to real-estate in the Rockies.
Whether you are buying or selling your primary residence, a second home, or upgrading, looking for commercial or business space, RE/MAX Cascade Realty can help make your ownership dreams come true.
We also have the necessary expertise to provide professional services to client who are from out of the country and who would like to purchase property in the Bow Valley region.
ALWAYS AVAILABLE
Our team of experts are always available to help with all of your questions and needs! Text, Call, Email or Video Chat!
HASSLE FREE
There is no pressure and no commitments to inquire with us on  any residential, commerical or leases in Alberta.
BANFF EXPERTS
Our team are the Banff region experts and will help make sure you don't have any unexpected roadblocks!
PROPERTY ASSESMENT
We can help find out your current property market value today with no commitment and free of charge. Talk to us today!
Our Mission: We provide unparalleled realtor experiences that create lifelong and loyal relationships!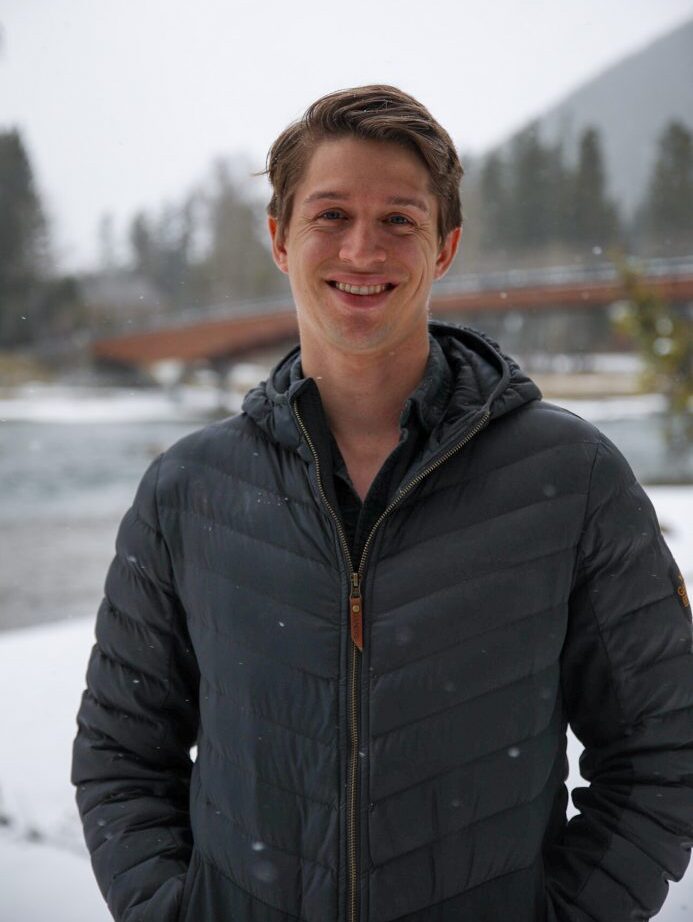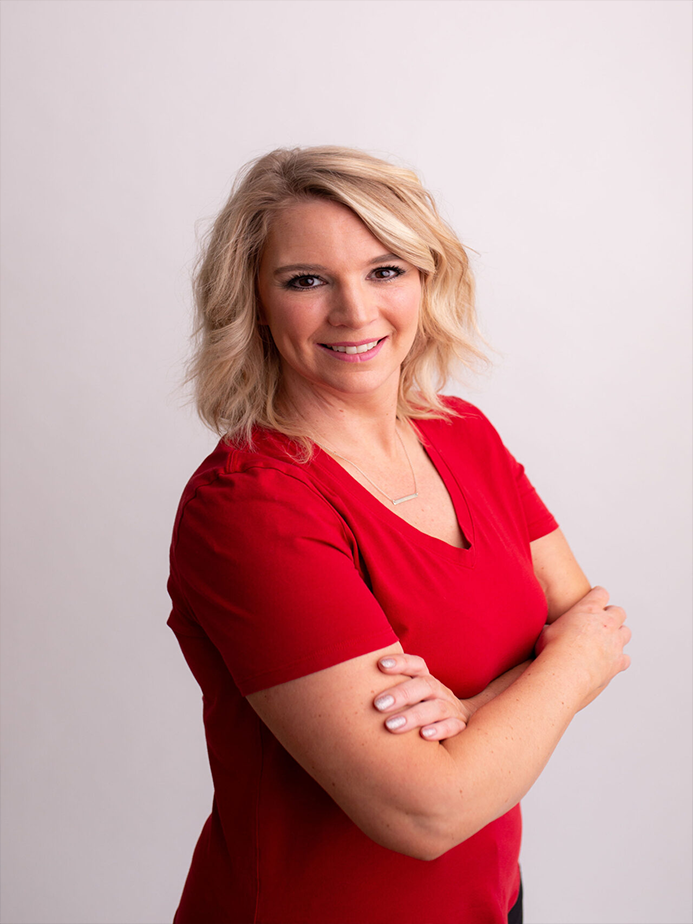 Amazing realtor services! All staffs are so knowledgeble about the real estate business; also very helpful and supporting in many ways (about living, working, education) to help us family settle down in the Bow Valley since the first day of showing, till the last day of moving-in. Paula, Karen and Brittney, thank you all for being there for us. Definitely the best service I have ever had!
Choosing to work with Brittney was the best decision I could have made. Her and Paula are an amazing team. Brittney is professional, knowledgeable and fun! She worked hard for us and got us a great deal on our new home. Brittney is very open and approachable, and took all of our wants into consideration when showing us properties. We were informed and educated on every step of the process. On a personal note, she is one of the most honest and nicest women I know and it was truly a pleasure to work with her. I highly recommend her to anyone looking to purchase their new home. Brittney and Paula are the real deal, both work hard for their clients and bring an awesome dynamic to the table. Cannot say enough good things about these ladies! 
We purchased our first bow valley property through Brittney. We are very happy with her as her fast pace personality impressed me a lot. Bow valley is an unique market, we can't make the deal happen without her! Thank you!
Paula and Brittney went above and beyond for how and I buying our home. They are knowledgeable not only on homes and apartments but the whole Bow Valley area. They explained every step and the process, making sure all our requests were met, and assisted us in ensuring the best possible deal. They were available anytime of day/ evening for questions and even after we closed the deal they checked up and made sure everything was good and we were happy.
#119 – 545 Banff Avenue
Banff, Alberta
T1L 1B5